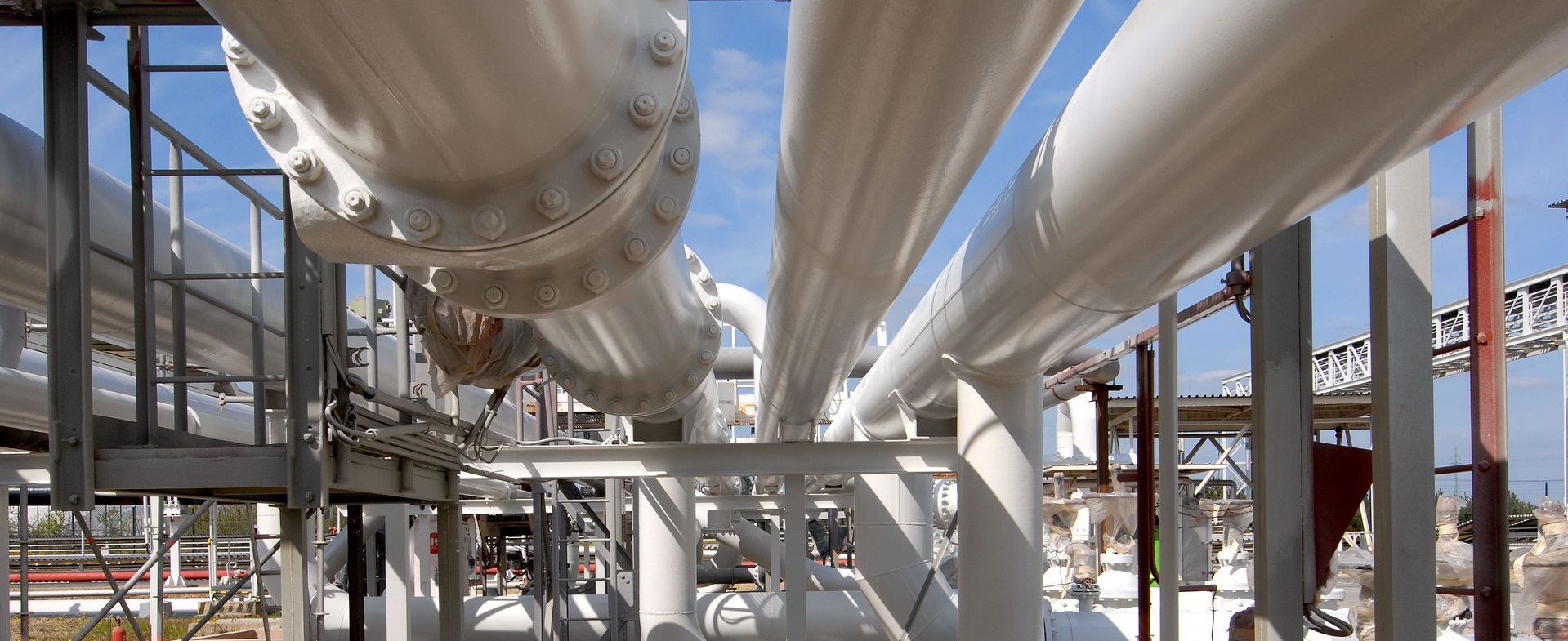 In addition to our highly successful AICIP In-Service Inspector Examination Preparation Course, we have added a Senior AICIP (SISI) preparation course.
This course will focus on the Fitness For Service (FFS) assessments of Appendix N and O of AS/NZS 3788 as well as curriculum on regulatory requirements and inspection management.
Other FFS tools such as API 579 and API 510 will be considered, as well as simple repair techniques per ASME PCC-2.
The course will be run as 6 weeks of online training followed by 4 days of classroom contact. See the Course Calendar page for dates.