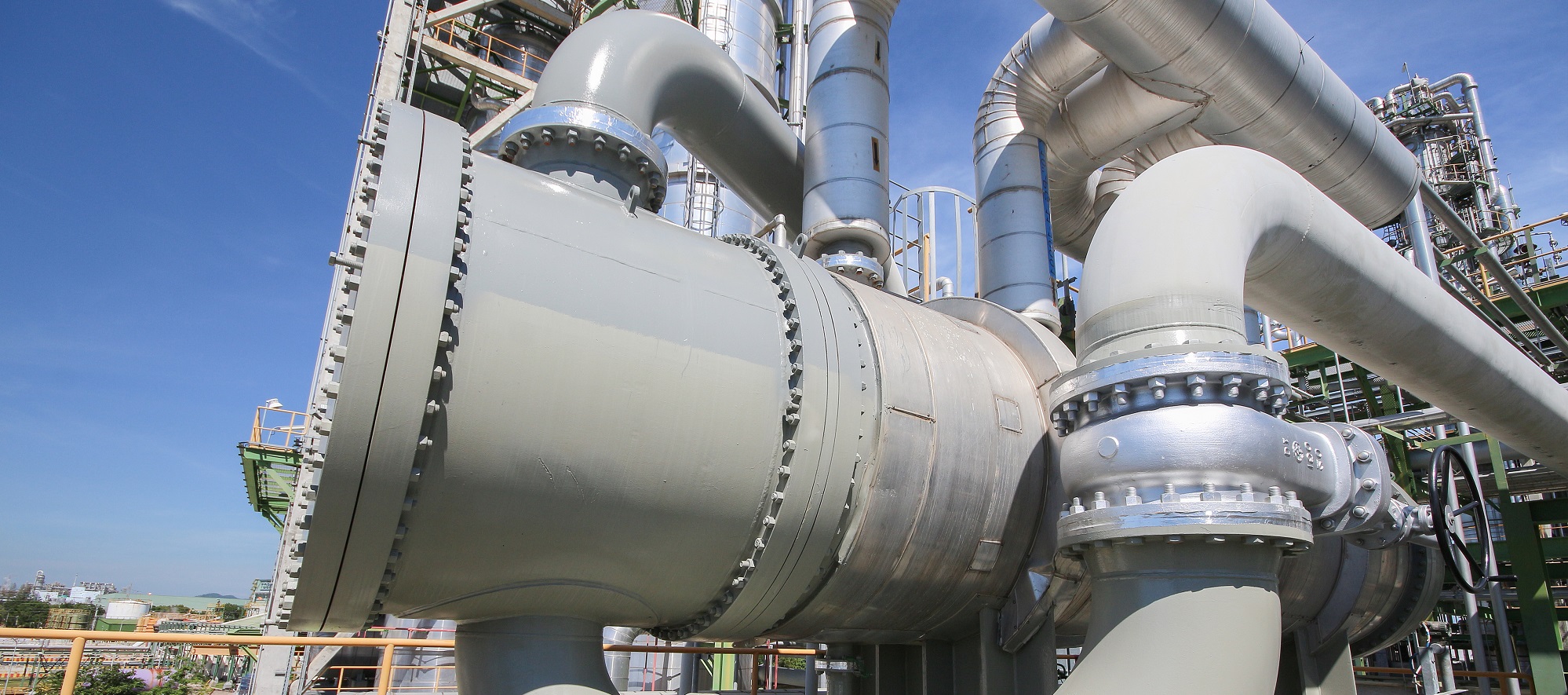 It seems as though many people access our website via their phones. We became aware of some mobile device optimisation issues which have now been resolved.
Added to this, we have created a new booking system that makes things easier for you and for us.
We are constantly reviewing our 'shopfront' to ensure you get the best service. Thanks to Henry at Blue Mountains Websites for his hard work on the back-end.