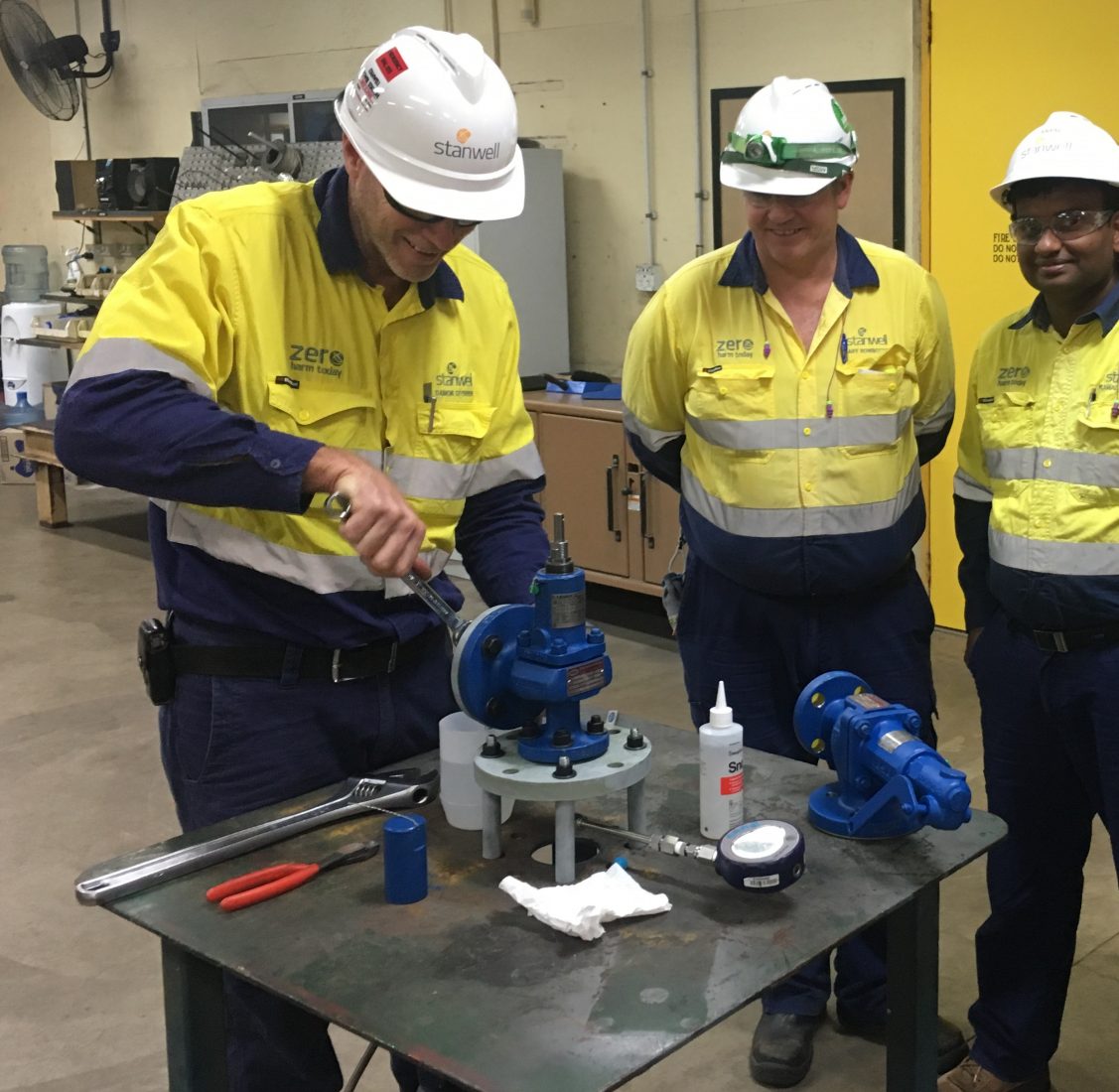 We recently ran our PRD Inspection and Testing course for Stanwell Power Station in Rockhampton, Qld.
Inspection and testing of PRDs is fundamental to asset integrity and critical to plant safety. As well as learning about PRD types, design and code requirements we pop tested, leak tested, stripped down and re-built a number of PRVs.
A great course and excellent opportunity to see first hand the operation of a large power station.